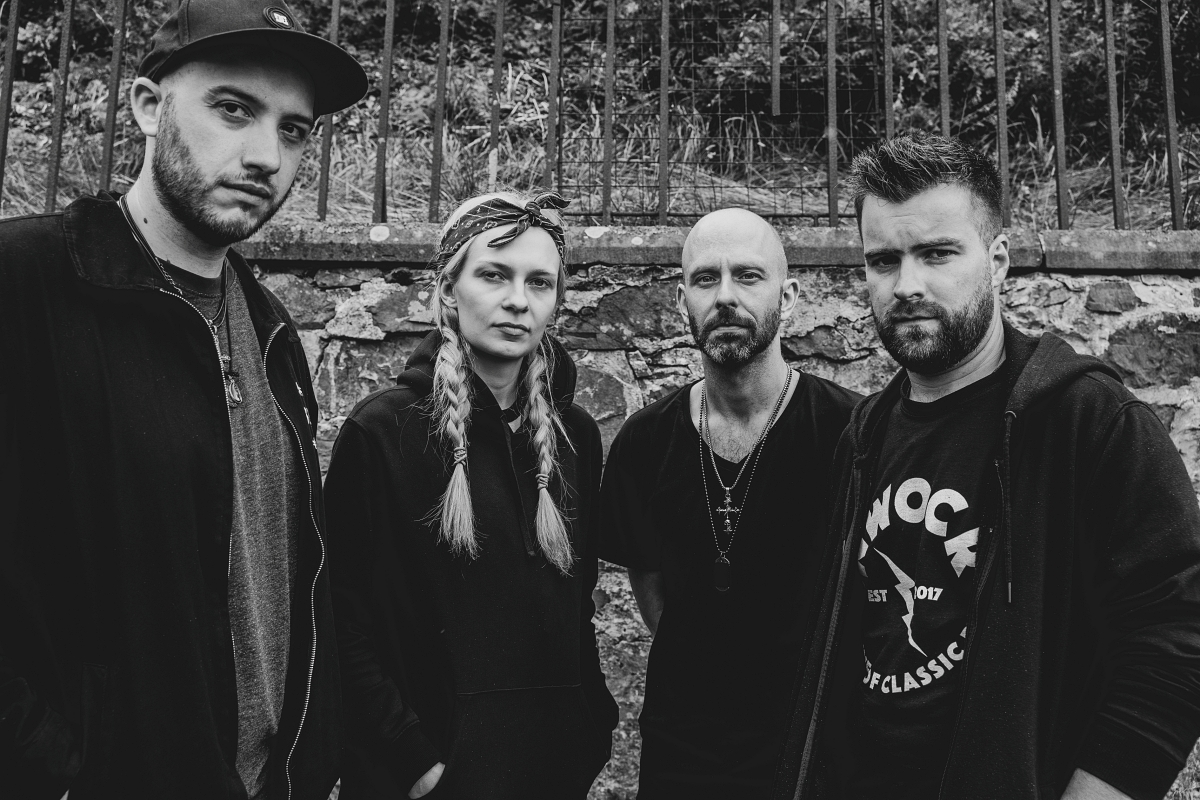 Spotify TIDAL Apple Music YouTube Music YouTube Video SoundCloud
Ravenbreed are a four-piece hard rock band from Cardiff, South Wales, UK. Their modern, hard-hitting blend of melodic and punchy music has attracted a loyal fanbase and seen them feature on many festival line ups including Redemption Festival, Ice Breaker, Loverocks Festival, Breaking Bands Festival and Hard Rock Hell 13 amongst others.
Original members Mikey Watkins and Ross Formosa joined forces with vocalist Luke Short and drummer Aggy Nowicka to form the current line up following the release of their latest EP 'Echoes' in February 2021. The release gained critical acclaim from BBC Wales, numerous radio stations and the wider music industry and the lead track 'Echoes' is the band's biggest release to date with over 40k streams on Spotify alone.
In Summer 2021, the band signed to Alpha Band Management and WDFD Records, and recently received the accolade of Band of the Month from Great Music Stories - proving their trajectory continues to rise.
With the release of a keenly anticipated single in Autumn 2021 and an EP planned towards the end of the year, Ravenbreed are set to build on their success...all that's left to say is ... Ravenbreed are comin' with attitude, so look the f*#k out!